Try our online
Supoena Order

form!

Just click on the order now button for fast easy service.
Subpoena Records
Try our online order form
Subpoena to Appear
Fast & easy Service
Document Imaging
Copy records onsite
Archive of Documents
Secure & Reliable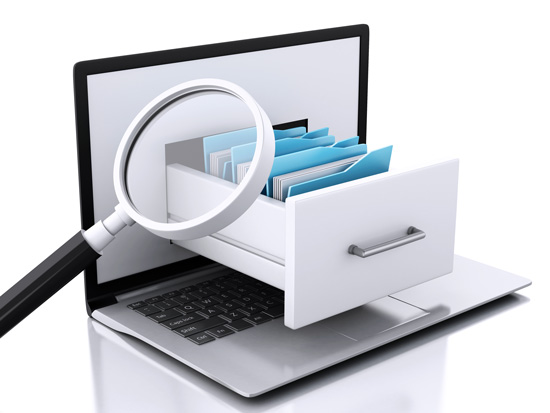 Our Mission
Our goal is to assist our clients with all their legal copy service needs. We pride ourselves with our prompt service and quick turnaround time. We have been in business since 2004 and our success has been based on the personal attention that we have given to each one of our clients. We make sure our staff goes above and beyond to satisfy all your copy service needs. Not all our client's needs are the same, so we make sure we adapt our services to meet your copy service needs.
Records retrieval Subpoenas
Personal Appearance Subpoenas
Medical records review and summaries
Workers' Compensation services
Place orders online
Quick turnaround time
Sub in file pick up
Service Only
Copy Only
Special Notice of lawsuit
WCIRB Search
Cal OSHA Records
WCAB Records
Nationwide copy capabilities
Scanning closed files
Box scanning
Shredded services
Uploading records to online portal
Digital records storage
Testimonials
Check out some of our Client Reviews
Platinum copy is an integral part of my practice providing duplication, subpoena, and other litigation support.  Joe and his diligent staff are always there to provide assistance when needed and will go above and beyond to ensure you have what you need at your fingertips for trial, deposition or any stage of your case.

Platinum copy is reliable, efficient and organized. We appreciate their hard work for our staff and our clients

The Platinum is simply the best in the game! Platinum goes above and beyond and simply gets the job done – timely. I rarely offer my name, and my company's name, to a recommendation. However, I can recommend Platinum without any hesitation and with the utmost confidence. What truly sets them apart from the competition is their unwavering fortitude, integrity, and loyalty.